Commercial cleaning North Melbourne requires attention to detail, reliability, and a trusted staff. Ankars Cleaning Service can provide all of that and more
North Melbourne
North Melbourne is a suburb located only 2 kilometres north-west of the Central Business District.
This thriving community is famous for an abundance of Victorian architecture, which has made it a sought after neighbourhood in recent years.
As a North Melbourne business owner, you may find yourself in need of professional cleaning services. Ankars Commercial Cleaning serves the North Melbourne area with our skilled cleaners at reasonable rates.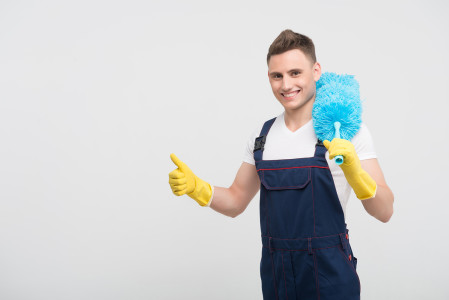 What kind of commercial cleaning do we offer in North Melbourne?
North Melbourne is where our business started 35 years ago. It is like home to us. We have many customers seeking commercial cleaning in North Melbourne and we are always ready to help more. We offer, nightly cleaning, twice weekly, weekly or even fortnightly cleaning. We can clean all types of buildings from the very small to the very large. We strive to use the best methods and tools to keep your business clean. One of our recent customers said that for the first time she actually came into work and noticed that the building had been cleaned. We have many clients in this area and consequently have a lot of reviews and references from commercial cleaning customers in North Melbourne. We try to place our staff in areas that are convenient for them We try to give our staff work that is close together this avoids wasting time in traffic.
We offer ancillary services such as carpet cleaning, upholstery cleaning, window cleaning and strip, seal and polish of floors. We offer end of lease cleaning and initial cleaning of customers new premises. There is hardly a building in North Melbourne that we could not service.
Why choose Ankars for commercial cleaning North Melbourne?
We specialise in providing a wide variety of cleaning services, primarily focusing on office cleaning, commercial cleaning and corporate cleaning.
Our business philosophy is to provide a very high standard of customer service. Our clientele includes Corporate Offices, Body Corporate public areas, Schools, and Banks.
We are also a one-stop solution all your washroom paper products and cleaning products.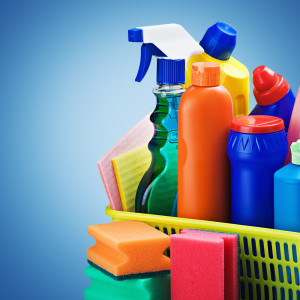 Our commercial cleaning services in North Melbourne include:
● Office Cleaning
● School Cleaning
● Hospital Cleaning
● Club Cleaning
● Child Care Centre Cleaning
● Shop Cleaning
● Health Care Centres