Turn to Ankars for your office cleaning Melbourne
Quality Cleaning Services | Ankars Office Cleaning Melbourne
Office Cleaning is vital for any business to maintain a professional image among its clients, partners, suppliers and staff. Professional office cleaning help promote health and hygiene and can make a business stand out among its competitors. Ankars offers professional office cleaning Melbourne.
Cleanliness in the office can actually save your business money as it prevents germs from being spread in the office, reducing staff sickness by helping reduce common viruses from being spread.
Ankars office cleaning is second-to-none as we are a business that cares about health and hygiene and have been serving Melbourne businesses since 1981.
Services Offered
Our customisable office cleaning Melbourne services Include:
Cleaning restrooms

Scrubbing of toilets, showers, partitions, sinks

Disinfecting counters, stall walls, fixtures, fittings, push plates

Cleaning reception areas

Emptying rubbish bins

Sanitising tables and common areas

Wiping all desks

Sanitising telephones, computer screens, keyboards

Cleaning, vacuuming, and spot treating carpeted areas

Cleaning and routine maintenance of hard floors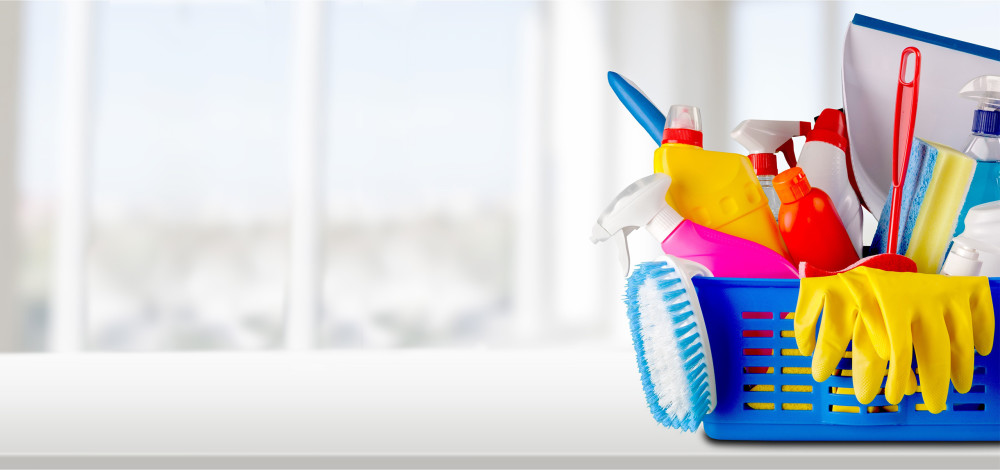 Why Trust Ankars For Your Office Cleaning?
Satisfied Clients
Since 1981 we have gathered feedback and communicated with professional business owners in regards to their requirements for a clean office environment. We have listened to our professional clients and Ankars can provide office cleaning and the surrounding areas at an affordable cost compared to our competitors.
Our Experience Matters
As a result of experience, client feedback, and attention to detail we at Ankars Office Cleaning Melbourne understand our clients and provide all the necessary skills and supplies to meet their needs.
See what our clients say about us
Trustworthy and Reliable
Ankars Commercial Office Cleaning Company in Melbourne understands the diverse needs of your business. Our staff is security screened for your safety and peace of mind. Routine inspections are carried out by our management team so that our service is guaranteed.
Additional Services from Ankars Office Cleaning Melbourne
We also offer a range of cleaning products and consumables at great rates to keep you fully stocked. Our clients appreciate the convenience of having their office cleaned and their consumables re-stocked, saving them time and money.
View our extensive product range